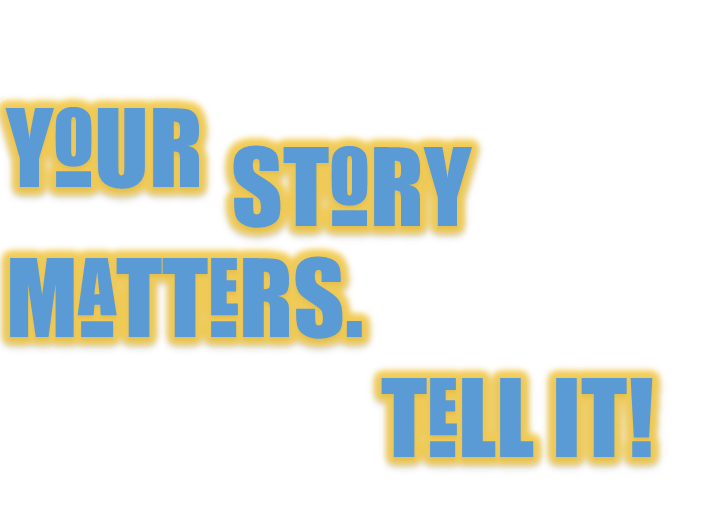 Stories From People Impacted By The DSP Crisis 
 We want to hear from you - stories can be written or videos. You can submit your written story HERE
If you would like to send us a video please contact us via our contact page HERE.
.
---
John's Story
I worked in Supported Living with 3 guys for about two and a half years - I Loved helping those guys. We did lots of stuff together and I think I made a huge impact upon their lives everyday. While I worked there I had two jobs and sometimes worked extra part-time work when I was off at another job. I couldn't keep it up, something had to change. I found a job in an entirely different industry that allowed me to only have to work one job to survive. I miss my guys - it was not an easy job at times, but the work was fulfilling and I made a difference. If I could make a decent living at working as a direct care staff I would continue to do that kind of work.
---
Lori Anne's Story: Lori Anne Loves Her Direct Support Staff (And Her Program Coordinators Too!)
---
Kelly's Story: Kelly talks about the importance of Supported Living for her son, and the critical work of Direct Support Professionals
---
Isa's Story: Isa just wants to care of her clients, and earn a living wage to support her family and pay her bills
---
Shayne's Story: Shayne is looking forward to her daughter living in the community with the help of Supported Living
---
Faith's Story: Faith is successful because of her staff her supported living services - she wants to make sure these supports continue to be available for herself and others.
---
Diane's Story: Diane shares her experience of working in Supported Living,and asks the legislature for help
---
Scott's Story: Scott talks about the importance of supported living for people with intellectual and developmental disabilities, and ask that funding be in line with the job a Direct Support Professional does
---
Hassanati's Story: Hassanati talks about being a DSP and earning minimum wage, and needing help.